MINIATURE VERSION of HXC USB emulator - REVISED 2k22
added buzzer, emulating "floppy work" sound

TOP jumper ON - buzzer ON

size reduced to 45 mm x 65 mm x 18 mm

rubber stands

top cover HXC customized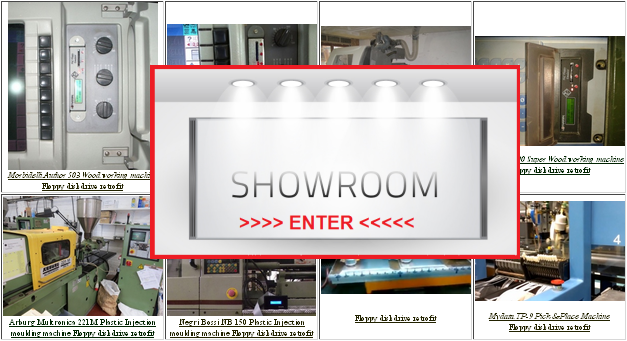 It is a very smart device designed by Jean-François DEL NERO. It allows you to emulate any 34-pin floppy disk drive. The SDCard HxC Floppy Emulator can replace different kinds of floppy disk drives and allows you use SD Card media instead of floppy disks. This emulator is actually used with Amiga, Atari, CPC, PC computers, different keyboards and samplers, CNC machine tools, and scientific instruments.
USB Emulator needs PC with a free USB port to act as a file feeder. The device is READ ONLY.
How does it work ?
The idea is very simple! Step by step:
Connect HCX floppy emulator to your floppy connector (34 pins) in your Amiga/Atari ST/ ZX+3/CPC/PC with a ribbon.

Connect HXC with USB A-B cable (included) to your PC.

Run supplied software.

Load any floppy image file (in case of AMIGA: ADF or ADZ file).

Power on your retro computer and ENJOY!

You can swap disks while the device is working! No problems with that!
Requirments
PC with a free USB port and a USB A-B cable

Windows operating system

Amiga/Atari ST/ ZX+3/CPC/PC ...
INSIDE BOX:
Devises`s size in comparison with SD CARD
---
Product gallery
---